Texas Exotic Hunts Close to DFW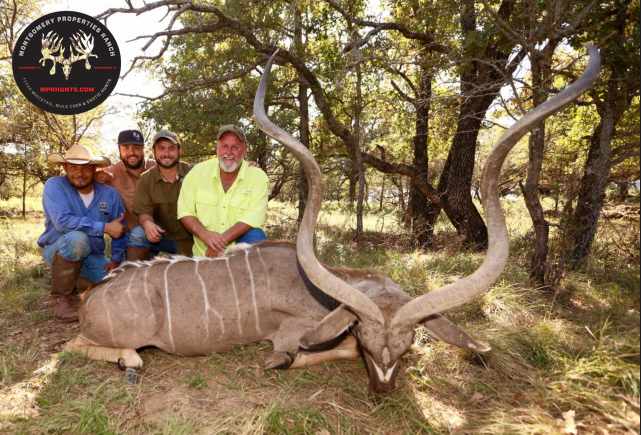 Have you ever wanted to experience hunting African or exotic game, only to realize that a trip to another country on the other side of the globe is unreasonable? The good news is that you can experience exotic hunting in Texas! There's no need to jet around the world and spend thousands upon thousands of dollars to take your shot at exotic game.

At our Texas hunting ranch, you can experience the thrill of hunting Addax, Blue Wildebeest, Ibex, Zebra, Axis, Blackbuck, and dozens of other animals. If you've ever hunted whitetail deer, you're in for a serious treat with an exotic hunt experience.
If you're seeking out exotic African game or any trophy hunt for that matter, Montgomery Properties Ranch is your top Texas Hunting Outfitter with the best opportunities Texas exotic hunting ranches can offer. Our diverse wildlife population includes the species listed below.
Exotic Rates by Species Gallery