Corporate Whitetail & Exotic Hunts in Texas
At Montgomery Properties Ranch we offer a variety of opportunities for corporate hunts. A corporate hunt offers the perfect opportunity to build relationships with clients and employees. Our premier hunting ranch is high-fenced and managed properly to create a truly unforgettable hunt and stay for any size group. With approximately 7,000 acres of what is considered North Texas Brush Country the landscape creates a perfect place for trophy whitetails and exotics to roam. We are located 75 miles northwest of Dallas Forth Worth. Reach out to us with any questions regarding group size or pricing.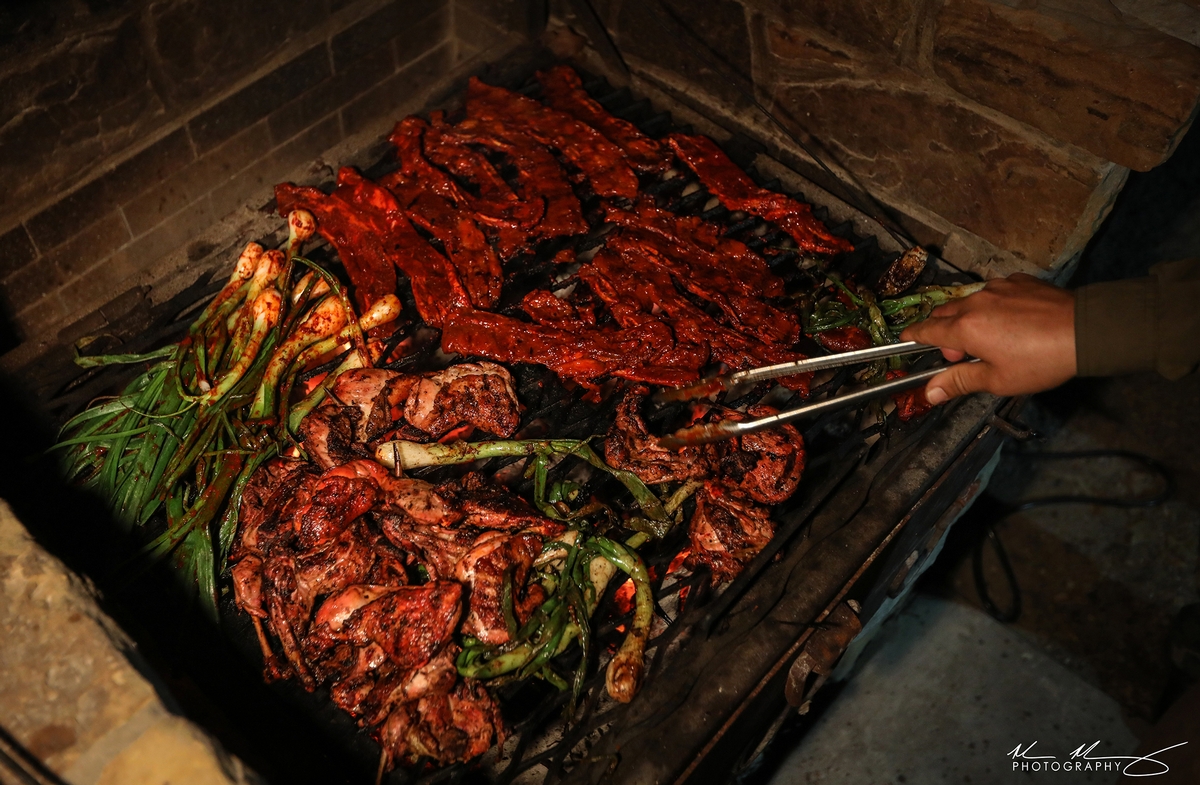 Lodging and Dining
To make a corporate retreat unforgettable it starts with the top quality lodging and dining. This is exactly what we offer at Montgomery Properties Ranch. Our country breakfast is sure to fill you up for your hunt and leave you wondering what's for dinner when you return. After your hunt, we provide a dinner featuring many grilled items and homemade dishes that's sure to top off your day. Our Texas ranch-style lodge is sure to accommodate any of your needs. It is important to us that you have a place to kick back, relax, and enjoy each other's company when your hunt is finished. Our lodging and facilities have everything you need when you return from an exciting hunting exotics and chasing trophy whitetails. The all-inclusive service includes field dressing, caping, and quartering of meat for convenient transportation home after your successful hunt.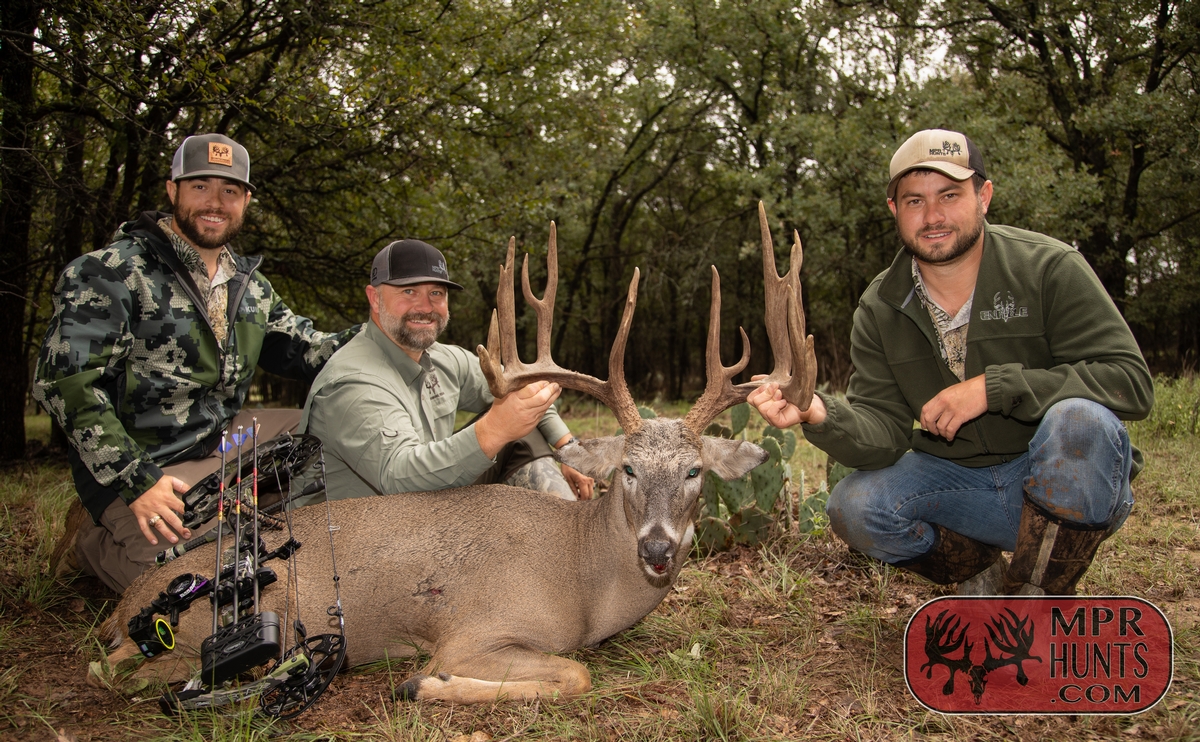 Exclusive Corporate Trophy Whitetail & Exotic Hunts
Montgomery Properties Ranch is set up perfect to host corporate hunts or groups of any size looking to chase trophy whitetails and relax after the hunt. You will also have the option to experience exotic hunting in Texas. Our diverse population of exotics will give you the chance to hunt whatever exotic game you are seeking. Either way, our goal is to get you the best opportunity at whatever animal you are chasing and offer high-quality accommodations to give you a truly unforgettable Texas hunting experience.